Weconnect eSIM for business
Business travel made easy
Scan a QR code and connect your business SIM
Our new Weconnect Business eSIM bundle is the perfect for business travellers, connecting in 190 countries for only €5,00 per GB. Does your company have a lot of travelling employees? We've got the perfect solution.
The Weconnect Business SIM explained
The challenge of connecting abroad
An international SIM or business (e)SIM – most frequently a physical card – is used to connect a phone or device in countries other than the home country. These travel (e)SIMs offer special deals per country so you can save money and always be connected whilst travelling. They are primarily consumer orientated and they don't always suit business travellers or the buying processes of companies purchasing departments.
Think of the uneasy process of buying a business SIM card where you need to declare your business expenses afterwards.
Our Weconnect eSIM business card can be purchased directly by the company (employer), so billing is done via the standard company process, giving the employee hassle-free connectivity globally.
Another great benefit of our eSIM business card is that we offer multiple networks per country. Something which can't be done by the commercially available consumer travel SIMs you will find elsewhere on the web. 
Secure and Flexible Business SIM Card
For the purpose of security, we can set your Weconnect eSIM business card up with your own APN and Secure dedicated VPN so data traffic is secured and directly delivered at your Data Centre firewall. With this set up the public internet won't be reached, and you determine yourself what to do with the traffic generated by the end points. Some other features; Fixed IP, IMEI Locking, URL black and white listing and firewall services.
We offer a very extensive IoT – M2M  portfolio with worldwide coverage from 1 SIM, 1 platform and at 1 price per region.
All the Weconnect data services are very versatile and flexible. They are available worldwide thanks to our network partners in more than 195 countries. You will get multiple networks per country carrier neutral non steered. With this, the Weconnect business eSIM connects to over 700 networks worldwide, all from 1 business SIM card.



The best eSIM business deal
Predictable and flexible at a clear price with full coverage thanks to multiple networks per country. 
Non-steered, so you get the best performing network at your location and the best price for the Weconnect business SIM card.
Multinational eSIM for business connectivity
At Weconnect we can supply an eSIM business management system for business eSIMs in which you can create new subscriptions for special regions and with custom limits.
If an employee is planning on a business trip, you can choose a fitting business SIM and create a custom QR code for this employee. When the employee scans this QR code the new subscription will be activated.
In the portal you'll keep access to usage information and receive a composite invoice of all active subscriptions or used data.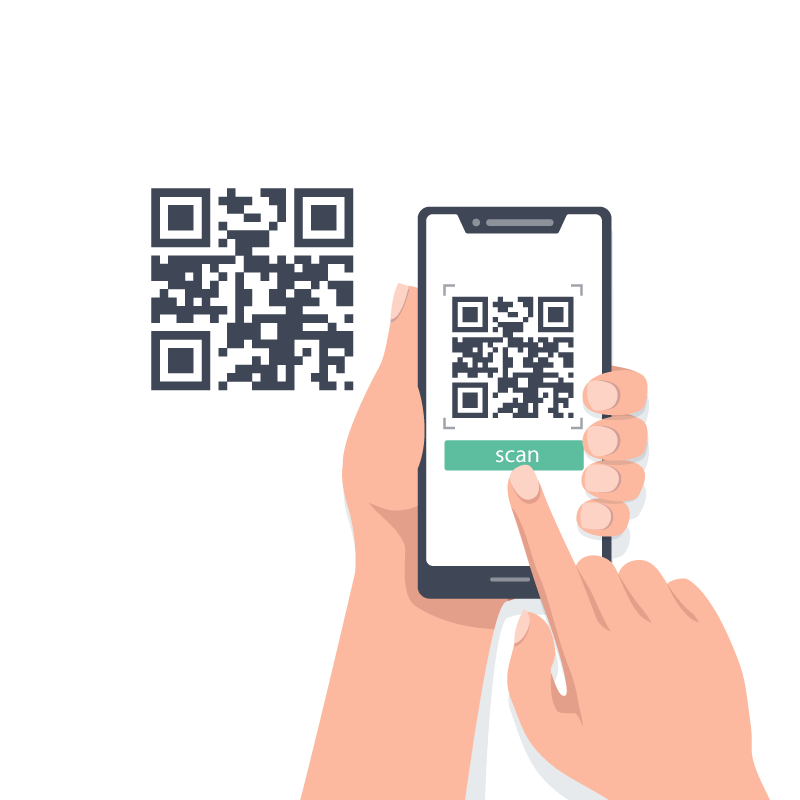 Key benefits Weconnect eSIM business
Rely on your own fast 4G Data connectivity for supporting your work process anywhere you go globally
Freedom of using data without the fear for enormous bill shocks
Determine the terms together with us, so monthly or quarterly bundles to be made for optimal flexibility
IMEI Locking possible to avoid misuse in the situation of theft of SIM
Get the invoice to you personally or to your company. Choose what fits your companies process. Personal declarations don't fit your process? We can invoice the finance department of your company, where shared company bundles can be made upon request!
Create your travel connectivity plan
After working within corporate telecom operators for over 17 years, we started weconnect in 2016. We took the lessons learned and got rid of the typical "don'ts'' we experienced during our career within the telecom market.
We created a honest and clear model supplying international mobile internet to connect customers and partners in a way we wanted to be connected.
Since then we've build up a global mobile network service and an amazing team of professionals in Alkmaar, the Netherlands.
We've been providing the best global connectivity solutions since the start, we keep developing in this changing market and we are more than happy to provide you with our services. Read more about our team.
Doubts on your travel eSIM solution, ask us

anything!