Weconnect eSIM for business
Business travel made easy
Weconnect's Business eSIM bundle is the ultimate tool for business travelers, offering seamless connectivity in 190 countries at an affordable rate of €5,00 per GB. It's the perfect solution for companies with a high number of traveling employees.
The Efficiency of Weconnect's eSIM for Business
Business travel involves considerable logistical challenges, one of which is staying connected. The process of buying a business SIM card and declaring business expenses can be daunting. However, Weconnect's eSIM business card eliminates this hassle. It can be purchased directly by the employer, streamlining billing through the standard company process, and ensuring the employee enjoys hassle-free global connectivity. What sets our eSIM business card apart is its ability to offer multiple networks per country, a feature not found in commercially available consumer travel SIMs.
Streamlined Management with Weconnect's Multinational eSIM
Weconnect provides an innovative business eSIM management system. This platform allows you to create new subscriptions for specific regions with customized limits. If an employee is preparing for a business trip, a fitting business SIM can be selected and a custom QR code created. Once the employee scans the QR code, the new subscription is activated. The portal maintains access to usage information and provides a composite invoice of all active subscriptions or used data. It's a seamless, user-friendly approach to managing business connectivity on a global scale.
Weconnect understands our business by providing worldwide 4G connectivity. The excellent service and the flexible cost model make it a good solution for our needs.
Our Connected Camera solution supported with 4G LTE connectivity of Weconnect, makes it is possible to quickly provide various channels of highly topical and newsworthy content. On-demand and reliable.
the collaboration between Weconnect & TechBinder is an excellent example of the power of the 'hardware-software-connectivity' triangle: Connectivity and the effective use of data are crucial for many players in the maritime and offshore sectors.
Weconnect facilitates us with reliable, high-quality 4G LTE supporting these mentioned processes. Besides they can support us project-based worldwide. "Weconnect is a steady workhorse within our fleet."
Multinational eSIM for business connectivity
At Weconnect we can supply an eSIM business management system for business eSIMs in which you can create new subscriptions for special regions and with custom limits.
If an employee is planning on a business trip, you can choose a fitting business SIM and create a custom QR code for this employee. When the employee scans this QR code the new subscription will be activated.
In the portal you'll keep access to usage information and receive a composite invoice of all active subscriptions or used data.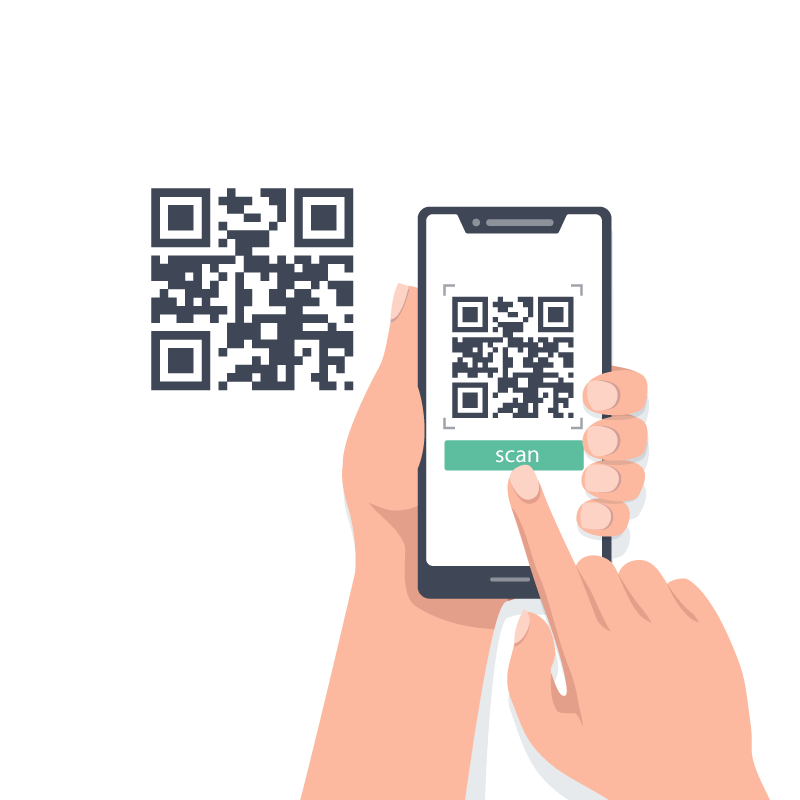 Key benefits Weconnect eSIM business
Rely on your own fast 4G Data connectivity for supporting your work process anywhere you go globally
Freedom of using data without the fear for enormous bill shocks
Determine the terms together with us, so monthly or quarterly bundles to be made for optimal flexibility
IMEI Locking possible to avoid misuse in the situation of theft of SIM
Get the invoice to you personally or to your company. Choose what fits your companies process. Personal declarations don't fit your process? We can invoice the finance department of your company, where shared company bundles can be made upon request!
Secure and Flexible Business SIM Card
For the purpose of security, we can set your Weconnect eSIM business card up with your own APN and Secure dedicated VPN so data traffic is secured and directly delivered at your Data Centre firewall. With this set up the public internet won't be reached, and you determine yourself what to do with the traffic generated by the end points. Some other features; Fixed IP, IMEI Locking, URL black and white listing and firewall services.
We offer a very extensive IoT – M2M  portfolio with worldwide coverage from 1 SIM, 1 platform and at 1 price per region.
All the Weconnect data services are very versatile and flexible. They are available worldwide thanks to our network partners in more than 195 countries. You will get multiple networks per country carrier neutral non steered. With this, the Weconnect business eSIM connects to over 700 networks worldwide, all from 1 business SIM card.



The best eSIM business deal
Predictable and flexible at a clear price with full coverage thanks to multiple networks per country. 
Non-steered, so you get the best performing network at your location and the best price for the Weconnect business SIM card.
Connected and in control with our CMP
Our IoT solutions are including a rich function IoT Portal. Cloud based, covering all you need for M2M SIM activation and management.
With this great tool you can act as an operator on your own. Just hold stock and facilitate activation and suspending at your command.
A wide range of alert settings to manage possible risk of too much usage and cost is a great feature as well.
When you need to support multiple , different projects for co working companies, departments or resellers, use the cost place section to separate projects and its dynamics so clear borders per IoT Solutions project are covered.
After working within corporate telecom operators for over 17 years, we started weconnect in 2016. We took the lessons learned and got rid of the typical "don'ts'' we experienced during our career within the telecom market.
We created a honest and clear model supplying international mobile internet to connect customers and partners in a way we wanted to be connected.
Since then we've build up a global mobile network service and an amazing team of professionals in Alkmaar, the Netherlands.
We've been providing the best global connectivity solutions since the start, we keep developing in this changing market and we are more than happy to provide you with our services. Read more about our team.
YOUR
GLOBAL

NETWORK OPERATOR
Challenge us with your Business SIM problem, you could say we've solved some before. Use the contact form, or mail us on sales@weconnect.one or call us on +31 20 273 3300.