Weconnect; your broadcast connectivity provider


Proven live broadcast technology
As a proven broadcast connectivity provider Weconnect offers customized solutions to equip reporters & camera production teams. We supply internet broadcasting connectivity with high quality, reliable and fast mobile connections. Anywhere in the world. These broadcast network connections are based on 4G LTE or 5G with multiple networks per region including a very high and stable upload speed.
With our internet broadcasting offer Weconnect supports the high degree of flexibility that is required, we understand the dynamics of the live broadcast industry, so you pay for actual usage and consumption.
Our web-based tooling supports the centralized process and the correct charging per internet broadcasting project.
Because we can provide mobile internet to every live broadcast project anywhere in the world, we avoid the need to purchase SIMS locally. This limits contract management to 1 party, where Weconnect is your single point of contact, with one contract, and one SIM covering all your needs. With us, you create your own broadcast network!
Live News gathering and Sports production
With live reporting, high-quality 4G or 5G with low latency is required. This is where Weconnect as a broadcast connectivity provider, show its real strength.
4G & 5G internet broadcasting services have high industry standards and qualitative parameters to support live streaming reliably and securely.
We also understand the dynamics of this type of user, and we offer our broadcast network services "on demand". This means no use, no data costs. Of course, we offer the mobile internet service worldwide, from 1 platform and management environment.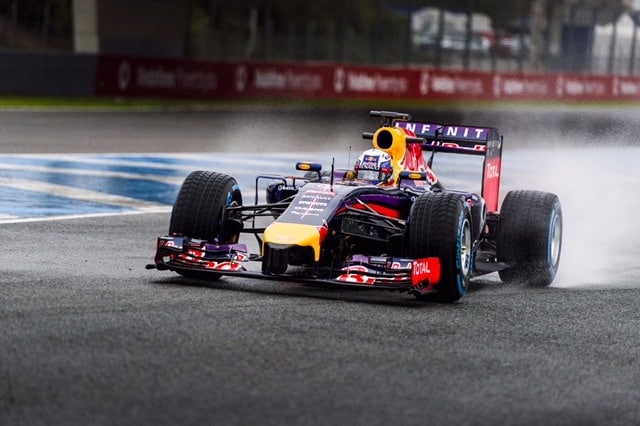 With our high-quality 4G connections, we support every event, internet broadcasting production, or registration. Connections for Live streaming and live broadcasting are subject to high requirements such as high bandwidth and low latency.

Our services take care of this. Thanks to the industrial standards of the SIM, including the high bandwidth thanks to 4G Plus and 5G, we make this possible.
In addition, we understand the dynamics of this type of project, and we offer our broadcast network services "on demand". This means no use of data and no data costs. Of course, we offer the service worldwide, from 1 platform and management environment.
4G Project location TV production
Support employees with 4G LTE internet anywhere in the world. Your remote production employee is always on, anytime and everywhere, being its own broadcast connectivity provider.
Weconnect offers a range of services and setups.
From shared company bundles for a group of employees to bundles for international projects.
The latter offers 4G LTE in 80 countries worldwide at a fixed low price per month. But we can also create a network and country profile specifically designed for your project and needs. Both regionally and globally. Extremely suitable for project employees and management members who want to avoid a lot of trips and bills of thousands of euros.
The next generation of
broadcasting services
Example: you can put 6 SIMs in a camera and then steer each 2 SIMs to a specific network manually. In this way you have 3 different networks in a certain country and do bonding.

To get the performance your application needs even when it's getting busier on the network (5G)

Get network improvement when specifically needed at a certain area (5G)

OUTSIDE BROADCAST PRODUCTIONS


FIND YOUR BROADCAST & MEDIA SOLUTION
After working within corporate telecom operators for over 17 years, we started weconnect in 2016. We took the lessons learned and got rid of the typical "don'ts'' we experienced during our career within the telecom market.
We created a honest and clear model supplying international mobile internet to connect customers and partners in a way we wanted to be connected.
Since then we've build up a global mobile network service and an amazing team of professionals in Alkmaar, the Netherlands.
We've been providing the best global connectivity solutions since the start, we keep developing in this changing market and we are more than happy to provide you with our services. Read more about our team.
Need some help selecting the perfect

broadcasting & media solution?
Challenge us with your broadcasting & media problems, you could say we've solved some before. Use the contact form, or mail us at sales@weconnect.one or call us on +31 20 273 3300.